Delivery
Regular Route: UK → Lebanon
Distribute Aid is hoping to send a UK to Lebanon shipment around March. This is dependent on storage availability, the need in Lebanon, and the capacity of UK groups. Drop us an email if you would be interested at hubs@distributeaid.org with the subject line 'UK to Lebanon interest'.
If you're here because you want to donate goods for displaced people in Lebanon- thank you! Groups on the ground would not be able to provide the services they do without support from donations like yours. We won't let pandemics or global supply chain disruptions stop the flow of aid to those who need it most! ♥
UK Staging Hub in Coventry
Service to Lebanon, supporting 7 frontline groups
Regular shipments, scaled to demand
Fair flat-rate pricing, all-inclusive, at-cost
Submit Your Aid Delivery Request

Download the Aid Delivery Request Form and fill it in.

Email the completed form to hubs@distributeaid.org. Your local Staging Hub will receive it and follow up if there are any questions.

Submissions close: April 3, 2022

Consult Frontline Groups

We'll check in with the frontline groups during the offer period, to confirm which offered donations they want and to prioritise deliveries that meet their biggest needs. Then we can confirm if you have a place reserved on the next truck.

Latest confirmation date: April 7, 2022

Drop Off @ Staging Hubs

Schedule a drop-off appointment with your local Staging Hub, pay them the flat-rate Storage & Shipping charge, and deliver the boxes of aid at the agreed time.

Staging period: April 18, 2022 - April 23, 2022

Deliver The Aid

And that's it! Take an evening off to celebrate a job well done, we got it from here. Once your aid is delivered we'll follow up with an after-shipment report, including photos and acknowledgments from the frontline groups.

Shipment departs: April 25, 2022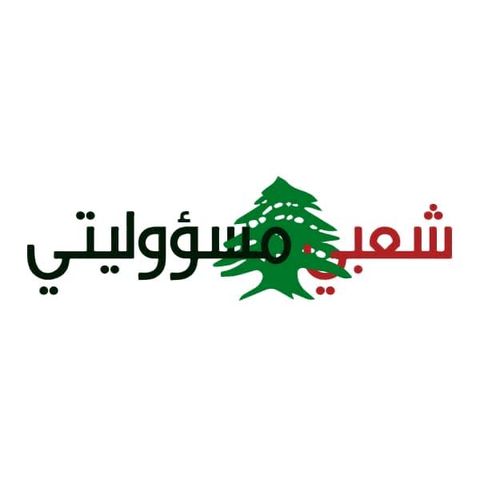 Shaabe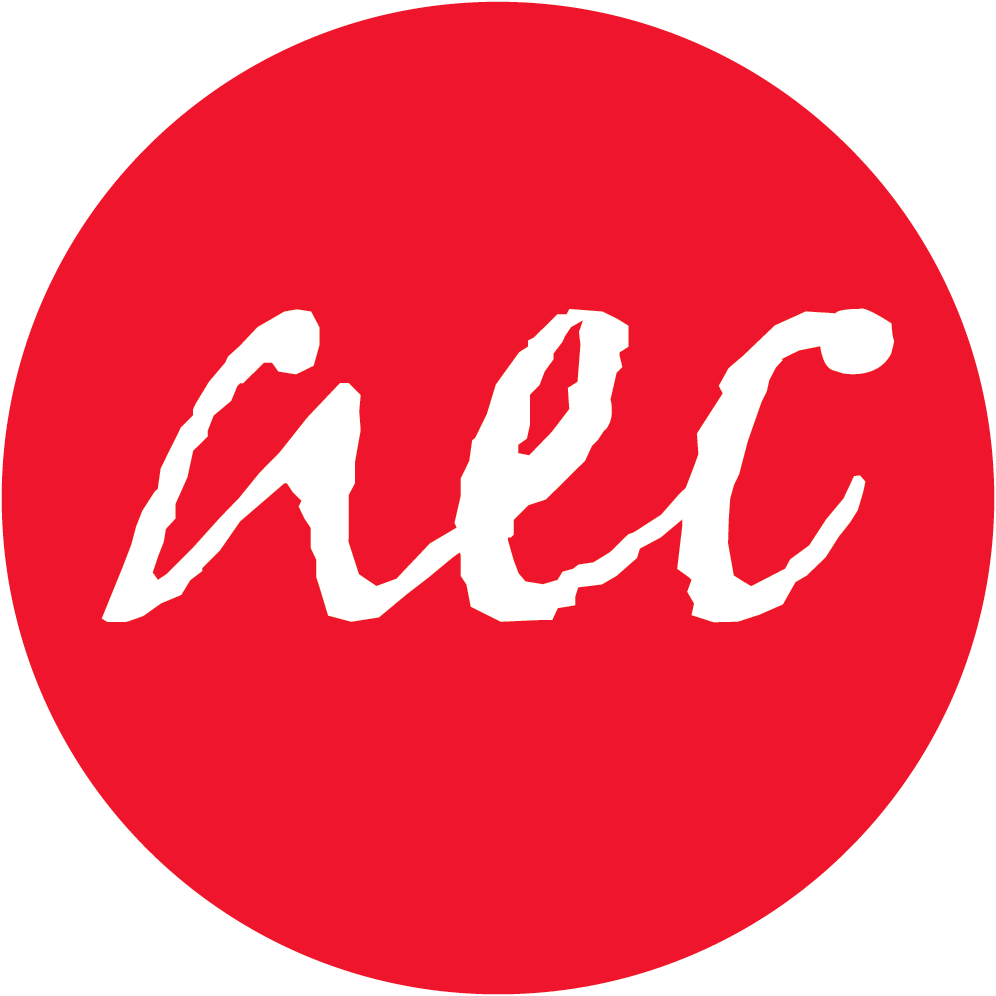 Arc-en-ciel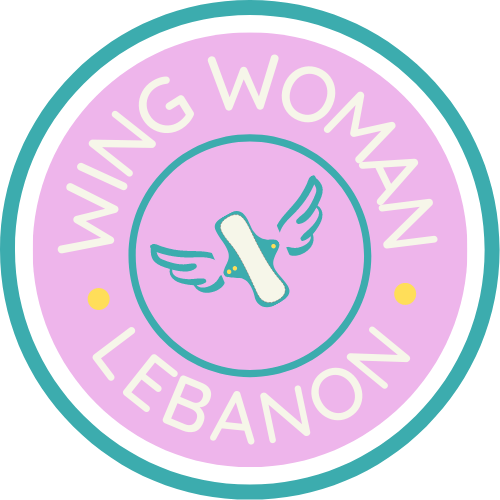 WingWoman Lebanon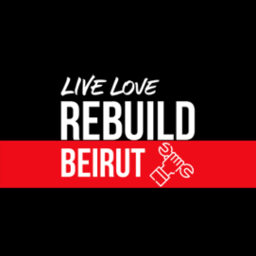 Live Love Beirut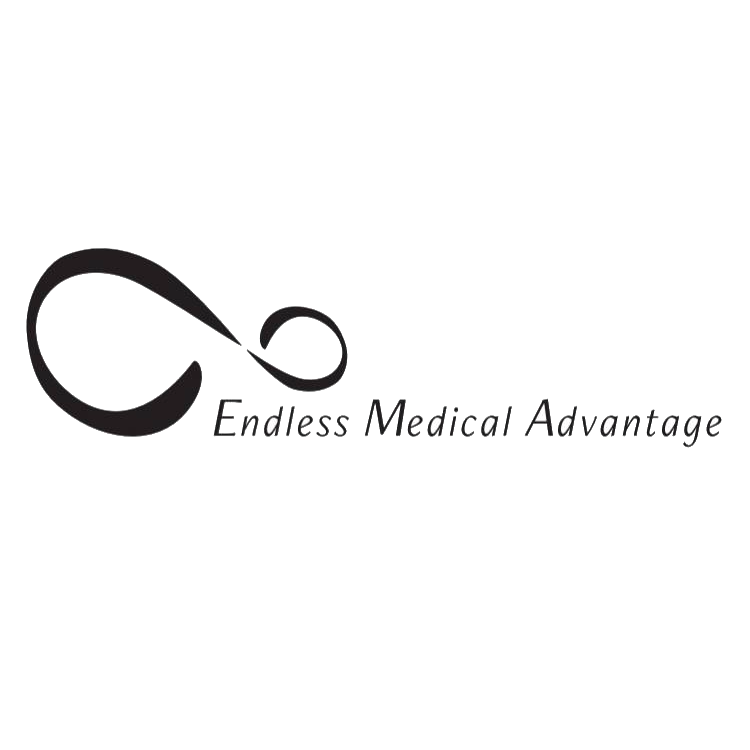 Endless Medical Advantage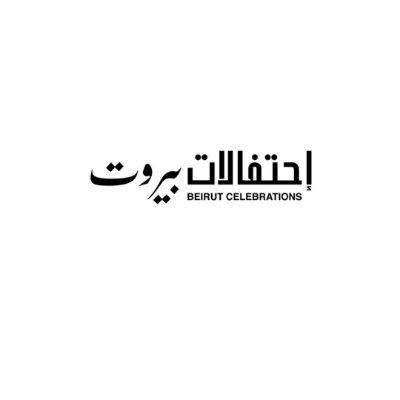 Beirut Celebrations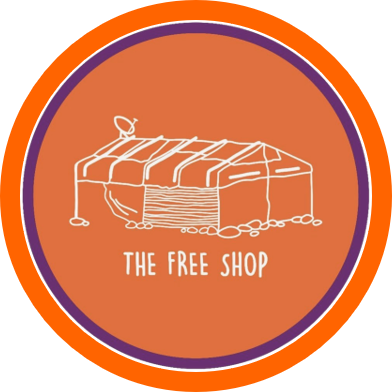 The Free Shop
The most cost efficient and Brexit / pandemic-proof way to send aid from the UK is by shipping palletised aid on articulated lorries that are loaded by a forklift. That's where our UK Staging Hubs come in! They have the necessary infrastructure and experience working with us to ensure each shipment is fully optimized, which everybody benefits from. Once it's in a Staging Hub, your aid will be palletised, stored, and loaded by a forklift onto the next truck.

Coventry - South England
Both Community & Commercial Aid
pallets, loose boxes, bulk bags of tents & sleeping bags, etc
We offer a flat, per-pallet and per-box storage and shipment charge (S&S) to take the stress out of budgeting to move your aid. By using the Staging Hubs we can keep shipping costs low and consistent, and spread the cost evenly for all groups sending aid.
We've recently had to raise prices to match current economic conditions. However, we are applying for funding for upcoming shipments to help offset these. This funding will be applied evenly across all pallets on the shipment, so please do offer as much aid as you can and we'll confirm the final total before the drop-off date.
Standard Pallet - £250
1.2m x 1.0m x 1.70m high
700kg
Half Pallet - £150
1.2m x 1.0m x 0.85m high
350kg
What if my aid doesn't fit exactly?
We encourage groups to work together to submit a combined offer that makes up a Standard Pallet or Half Pallet worth of aid.
We reserve 2 pallets worth of space on each truck for overflow, so if you have slightly more then a Standard Pallet's worth of aid that's ok! Overflow pricing is £6 per banana box (500mm x 400mm x 250mm high, holds 15kg).
You'll still need to book a Standard Pallet space for commercially purchased aid with smaller pallet dimensions. Unfortunately, due to the way trucks are packed a smaller pallet size doesn't actually allow us to fit more on there. You can always contact hubs@distributeaid.org to look into booking a full truck load at a custom rate.
We can book you multiple Standard Pallets worth of space to accommodate bulky items. Please submit the exact dimensions of the item on the offer form so we can assess how many Standard Pallets it will require, and ensure that we book a curtain-side truck to load it.
How many Standard Pallet spaces do I need?
Van Loads
The Calais classic. Most Vans fit about 3 Standard Pallets worth of aid in the back.
Bulk Bags
Perfect for those larger, clumsier items like tents or sleeping bags that are too awkward to box up.
Each Bulk Bag takes up one Half Pallet space.
2 Bulk Bags count as a Standard Pallet if they can be stacked.
A Standard Pallet can also be made by stacking a Bulk Bag on top of 18 Banana Boxes.
Banana Boxes
Easy to acquire, small, and sturdy boxes. Each Banana Box should hold a specific item, such as mens small pants or women's medium winter sweaters. Any consistently sized box could be used to fill a Standard or Half pallet. Banana Box sizes can vary a bit, but a good rule of thumb is:
Dimensions: 500mm x 400mm x 250mm high, holds 15kg
18 Banana Boxes make up a Half Pallet
36 Banana Boxes can fit on a Standard Pallet